Giving Update
After reviewing our current online giving solution we've decided to move to a new partner. As a result of this move we'll save money, free up administrative staff, and have more flexibility in how we accept gifts. Overall the move is a great step forward for the church.
In order to prepare for this change we need your help. Please take the following steps.
Cancel your PushPay Account
Setup your Shelby Account
There are resources below to help you accomplish both of these tasks. If you have any question please let use know.
Give Now
First time giving? Get started by clicking the link below
Update Your Giving Account
We've moving to the new giving solution on July 31, 2018
Cancel PushPay
Setup Shelby
Giving Options
Stop Recurring Payments
1. Login to your account with your phone number - www.pushpay.com/login
2. You will need to enter the Security Code that was sent as a text message to your phone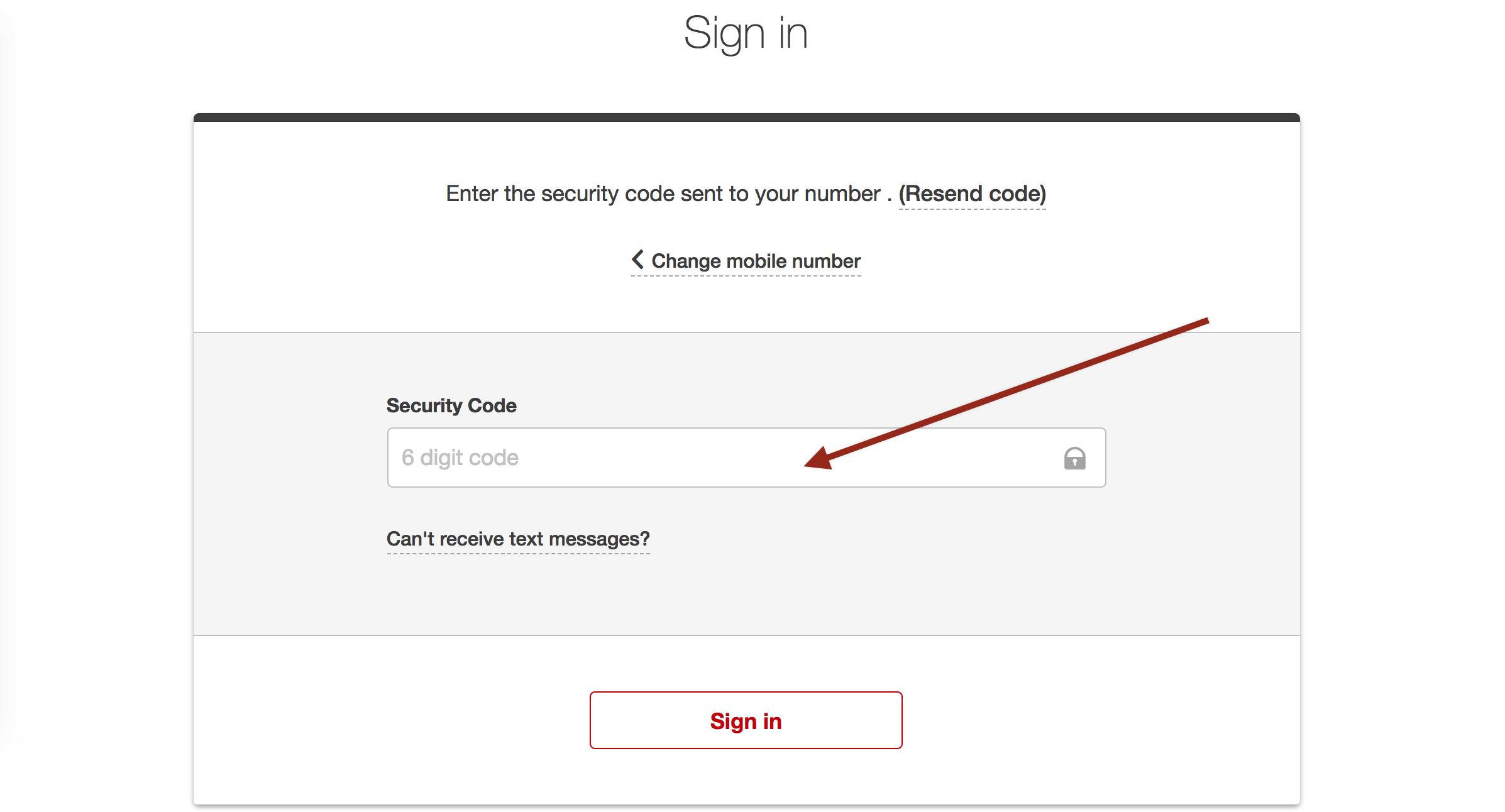 3. Click Edit to update your recurring payments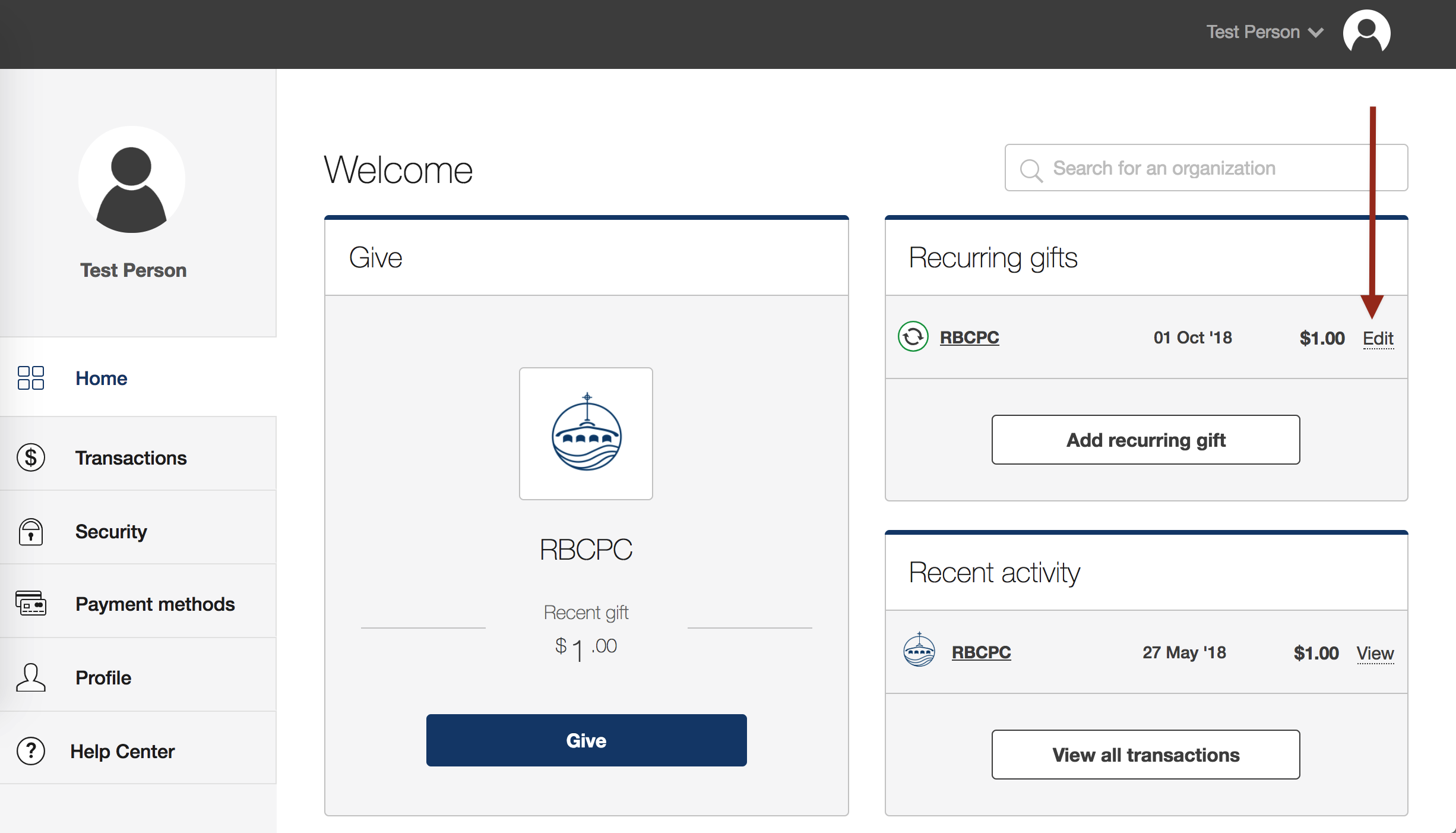 4. Click Cancel to stop recurring payments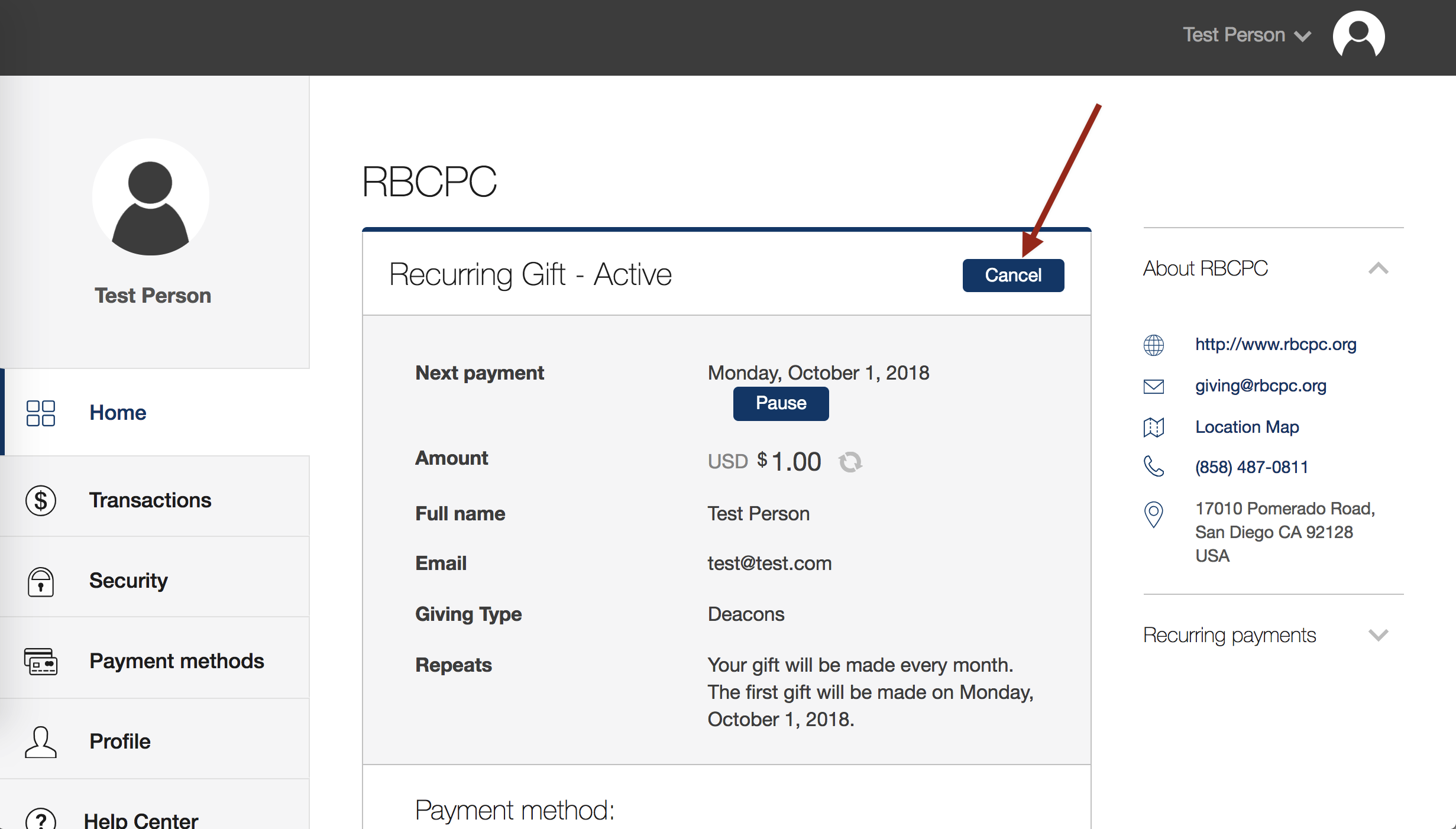 Remove Card From Account
1. From Payment Methods select the card you want to remove
2. Click Delete to remove your card information and follow the same steps if you have multiple cards on file.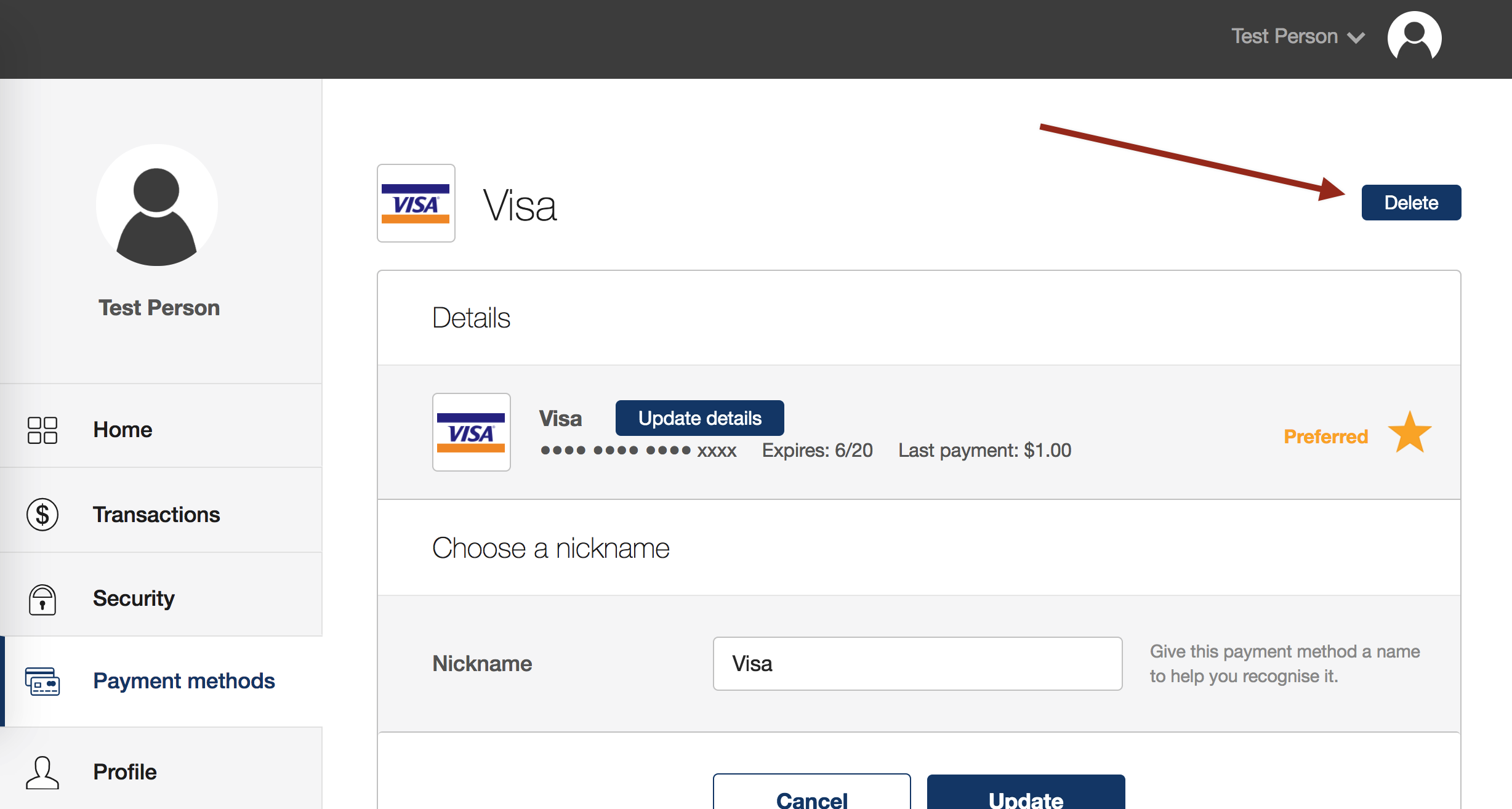 3. A confirmation message will appear. Click Yes.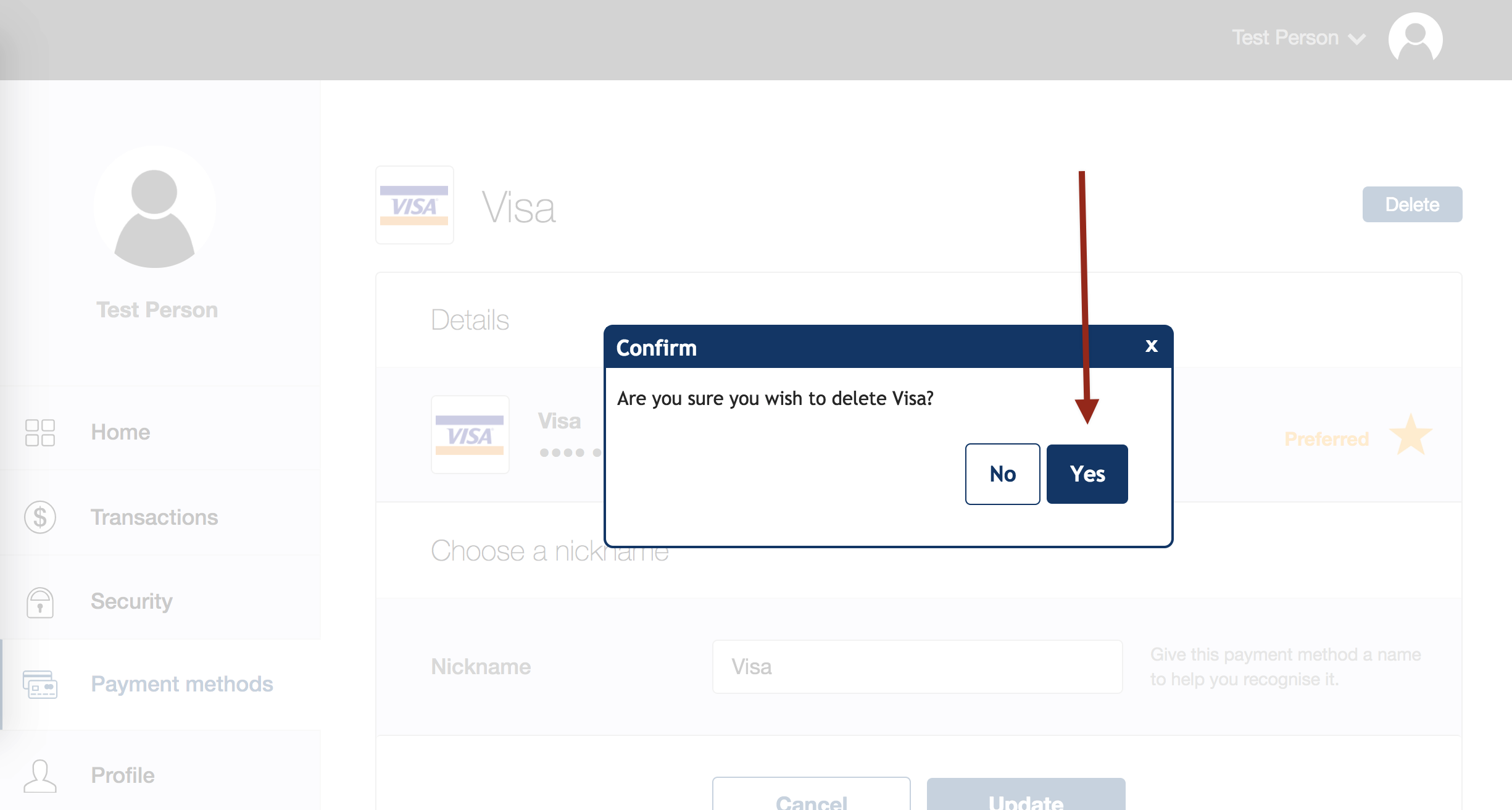 4. Once complete you should see this confirmation message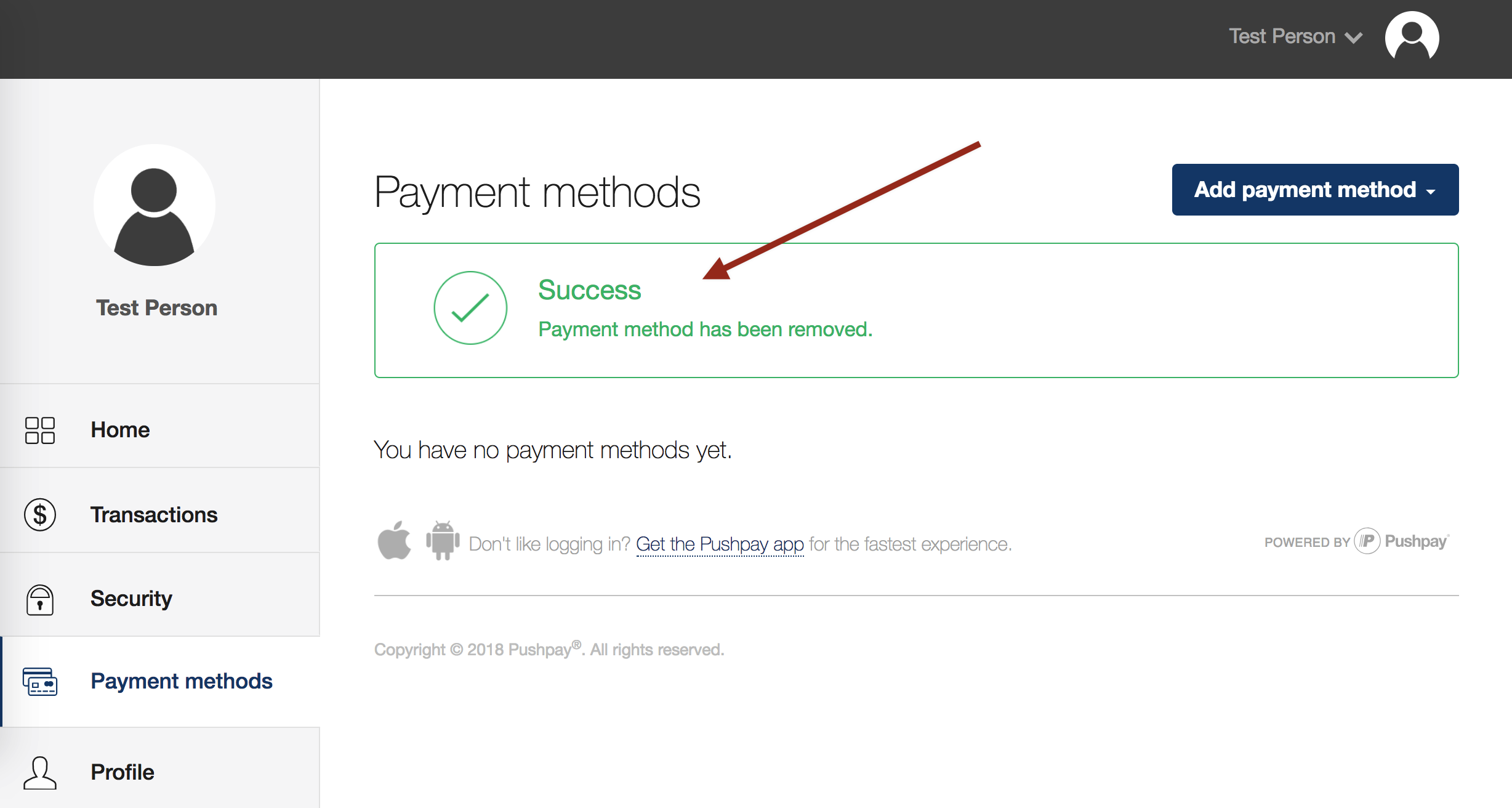 Canceling PushPay Larger Screenshoots
Create Account
1. Create your account - www.shelbygiving.com
2. Once logged in add a card to your account
Setup Recurring Giving
1. Click Scheduled Giving
2. Update your information to schedule your giving
3. Optional: give via e-check by clicking on the check image
4. Optional: make sure to fill out all the fields
Setting Up Shelby Larger Screenshoots
There are several ways to give at RBCPC.
You can...

Give a gift during our services
Establish a recurring payment from your online bank or credit union online banking service
Make a special contribution of stock or IRA payment
IRA payment formStock transfer form
​
For questions about giving, please contact Tony Cook.

tony

@

rbcpc

.org

Serving with your time and talents is another way to give!